The Sunday Post is a weekly meme hosted by Kimba @ Caffeinated Book Reviewer. It's a chance to share News. A post to recap the past week, showcase books and things we have received and share news about what is coming up for the week on our blog.
N E W S
I got so much reading done this week, can't wait to share all the reviews with you guys and I'm planning on posting a few NA/YA discussion topics that I've been thinking for a while and I'm really looking forward to have your input in the matter, first up is GIRL ON GIRL HATE IN YA! The updated recommendations list is up, with the latest books I fell in love with, both standalones, books in a series and book that can be read as standalones!
Also, this happened! I've been meaning to sign up for Atria's NewsRoom and I did it Friday and got approved within hours!
L A S T  W E E K  O N  T H E  B L O G
T H I S  W E E K  O N  T H E  B L O G
W H A T   I'M   C U R R E N T L Y   O B S E S S I N G   O V E R
Suits! I binge watched the first 3 seasons in days and OMG I love this show!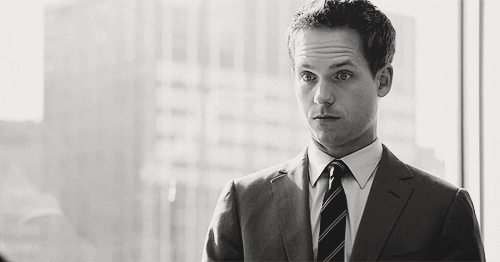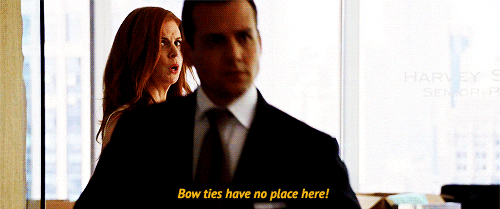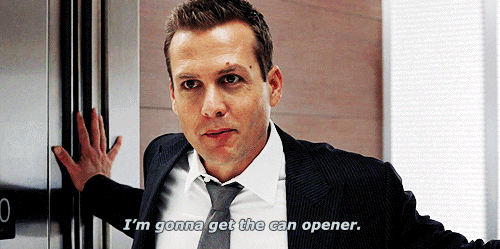 ♥ Q U O T E S
Loren Hale still dominates the Book Boyfriend list!
I N S T A G R A M  ♥