Title: The Anatomy of Jane (WJM #1)
Author: Amelia LeFay
Genres: Adult Fiction
Release Day: May 31st 2016
ARC kindly provided from the publisher via Netgalley, in exchange for an honest review.
AMAZON US | AMAZON UK

Jane
I've always been on my own. My life used to consist of nothing but work, keeping Allen out of trouble, and if I had time, sleep. Then I became their maid.Max
Every day more than half a million people tune in to watch my show. They trust me. I know it's because I'm the only son of the prominent Emerson family. However, I like to believe it because I'm honest no matter what story I report on. I'm honest about everything but the man I've been f**king for the last four years… and now her.Wesley
First I want three things: First Maxwell Emerson and Jane Chapman both in my bed. Second, to be the best bloody chef in the country. Third, to figure out how to simultaneously get the first and second things I want without any of us getting hurt.
THREE PEOPLE. ONE LOVE STORY….
3 stars!
"Jane, you're family now. My family. Wes family. You belong to us. We belong to you."
Well that was definitely better than I expected! I rarely read M/M/F. I'm all for M/M because so far the books I've read have been awesome. M/M/F is hard to write, if done right it's explosive, if done wrong, it's porn. That being said I really enjoyed this!
I was looking forward to reading this after I read the blurb, because hello that blurb was amazing and so out of what I usually read, I wanted something hotter for a chance. And I got it. The Anatomy of Jane was too hot to read in public and surprisingly complex.
Jane is working at a strip club but not as a stripper, more like a Mary Poppins for the strippers. She finds herself as a maid after quitting. Max and Wesley are the elusive couple Jane is cleaning up after but she never really met them, until she walks in on them.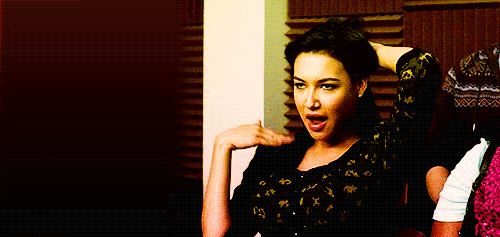 To say that Max and Wes were hot would be an understatement. And then Jane entered the picture. In more ways than one.
"You are Wesley Uhler. Don't bend over for anyone but me."
I would have liked a little more character build for Jane. There are a lot of stuff that happened to her and she just sort of accepts it, we never see her emotional complexity, we get more from Wes and Max and I would have liked the same for her.
Overall, it was definitely a good read, totally hot and I'm looking forward to the next!