Top Ten Tuesday is an original feature meme hosted by the Broke and the Bookish. Every week they post a new top ten list and everyone is welcome to join.
Books galore! This week's meme is full of all the amazing books I look forward to this year!
1.   Souls Unfractured (Hades Hangmen #3) by Tillie Cole: The 3rd book of the series and highly anticipated story of Flame & Maddie, my summer will literally be on fire!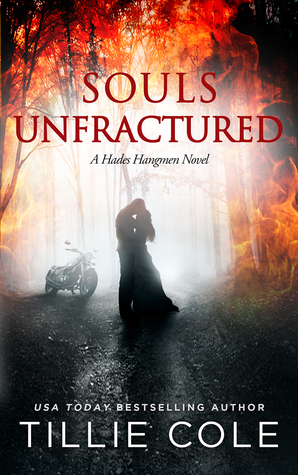 2.   The Beast (Black Dagger Brotherhood #14) by J.R. Ward: No cover yet for this beauty, but I'm counting down the days!
3.   The Song of David by Amy Harmon: This one comes after The Law of Moses, not really a sequel, more like another character getting a book. But it's Amy, she writes, I read.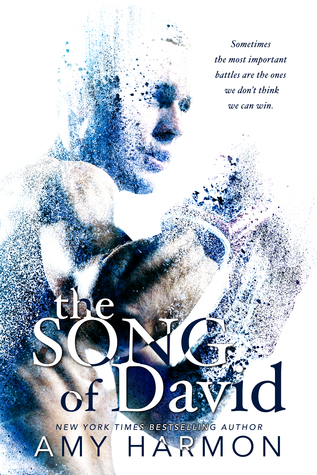 4.   Tyrant (King #2) by T.M. Frazier: Still in a WTF state after King, Tyrant is a much anticipated book release!
5.   Blood Kiss (Black Dagger Legacy #1) by J.R. Ward: Going old school with the Brotherhood!
6.   Dirty (RAW Family #2) by Belle Aurora
7.   Ricochet by Keri Lake: Amazing cover and OMG that blurb!
8.   A Pound of Flesh (A Pound of Flesh #1) by Sophie Jackson: Good old POF ♥
9.   Daisy and the Front Man (Backstage Pass #3) by Rebekah L. Purdy: I really like this series so far and I look forward to this too!
10.   What You Left Behind by Jessica Verdi: Ahh this book has the greatest summary and I. Need. It.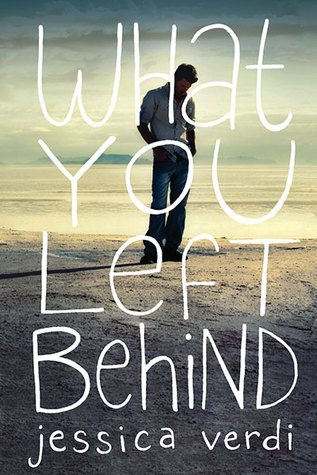 What about your most anticipated releases?