I'm beyond happy and excited to introduce this new feature on the blog. Reviews and the occasional blog tour/cover reveal was all I did but I'm expanding my horizon and some lovely blogs out there have the most amazing memes ever!
Top Ten Tuesday is an original feature meme hosted by the Broke and the Bookish. Every week they post a new top ten list and everyone is welcome to join. I'm a little late as their previous top ten was about book covers that are worthy of being framed as art — talk about an amazing top ten! — but better late than never.
This weeks top ten list is about books that I almost did not finish which at first I found it hard to choose ten books and when I went to check my goodreads shelves, to be honest it wasn't that hard.
Arsen by Mia Asher. The exception to the rule. I hated the main characters, both of them. The more I read the more I hated them and yet when I got to the last page, I LOVED the book more than I ever thought I would. I'm glad I kept going.
Used by Lynetta Halat. Way too many rodeo details that I could do without and absolutely no connection with the characters.
Weak for Him by Lyra Parish. I blame Fifty Shades of Grey for this. Nuff said.
Destroyed by Pepper Winters. Oh this book. It was a mess. Cliches and cliches and drama and it gave me a serious case of WTF did I just read.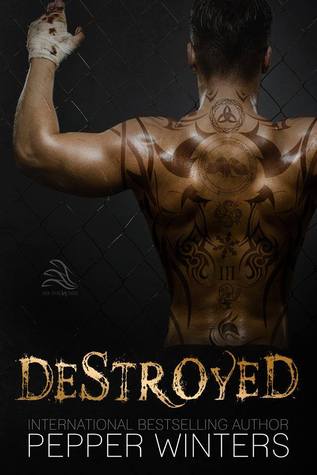 This Man by Jodi Ellen Malpas. This makes Fifty Shades of Grey look good. Just no.
Reckless Magic by Rachel Higginson. Prologue: AMAZING. The rest of the story: Seriously where did the prologue's awesomeness go?
Hopeless by Colleen Hoover. If the last chapters of this book were missing, it would basically be a stalking weird as hell book. The plot was there – and what a plot it was. The execution, wasn't.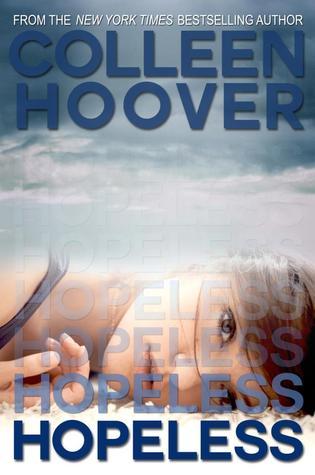 The Edge of Never by J. A. Redmerski. I love Redmerski's In the Company of Killers series but all the things that went wrong with this book it made me worder how is it possible for an author to make me both love and hate her books.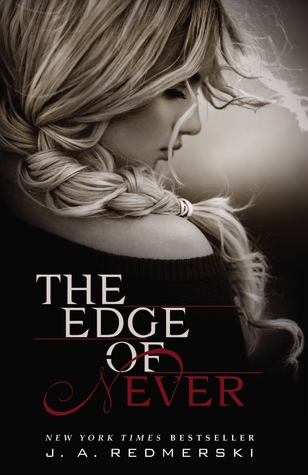 Cruel Beauty by Rosamund Hodge. Beauty & the Beast gone wrong.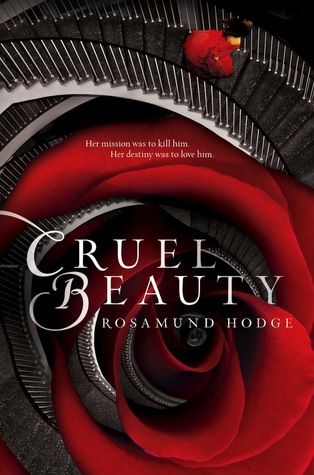 Fifty Shades of Grey by E. L. James. How could I not include this? But to be fair, I LOVED the fanfic version of this book.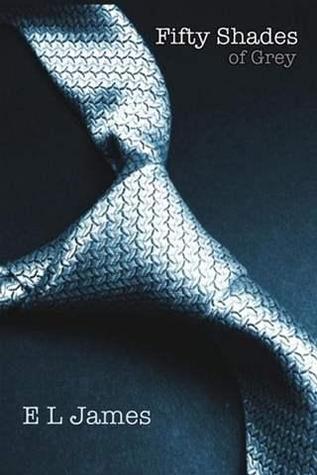 So, there you have it! What about the books you almost put down?